Challenge Bowl Semi Finalist Vicky Taylor-Davis
Challenge Bowl Semi Finalist Lindsey Lee and eventual winner of the Challenge Bowl Trophy
Lady Captain Gina Midgley and Starter Mick Langan

Tri-Am runners up, Kim Wragg, Sally Armstrong, Linda Thompson
Tri-Am Ladies Sylvia Langan, Barbara Round, Marcia Bradbury
Happy Ladies with some of the Silverware from the Challenge Bowl event in July 2017
YLCGA Winners of the Greensomes (Ilkley Trophy)
Cheers ladies!!
Celebratory drinks all round Lady Captain Gina Midgley and Simon Elliott House and Social
Right to left Debbie Travis, semi finalist Vicky Taylor-Davis and our Champion Lindsey Lee
Chairman Angus Ferguson celebrating a fantastic 3 days with the members of Tankersley.
Left to right Gina Midgley Lady Captain, Gill Guest Lady Vice Captain, Lindsey Lee, YLCGA Captain Fran Dickson, Sally Armstrong, Karen Elliott, Vicky Taylor-Davis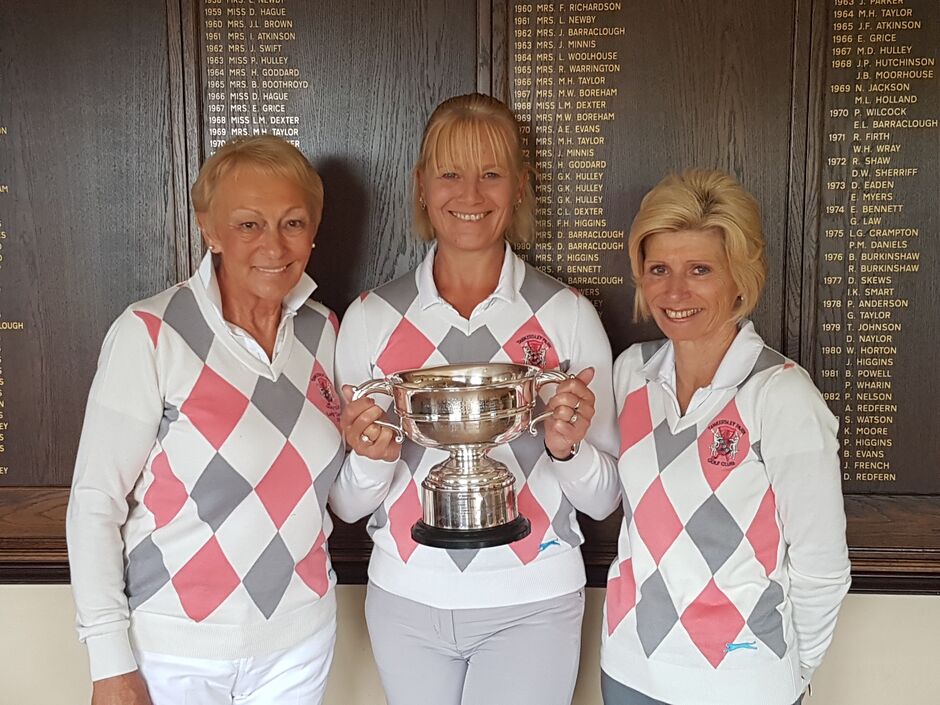 Karen Elliott winner of the Victory Bowl returning the lowest net score in the qualifying round.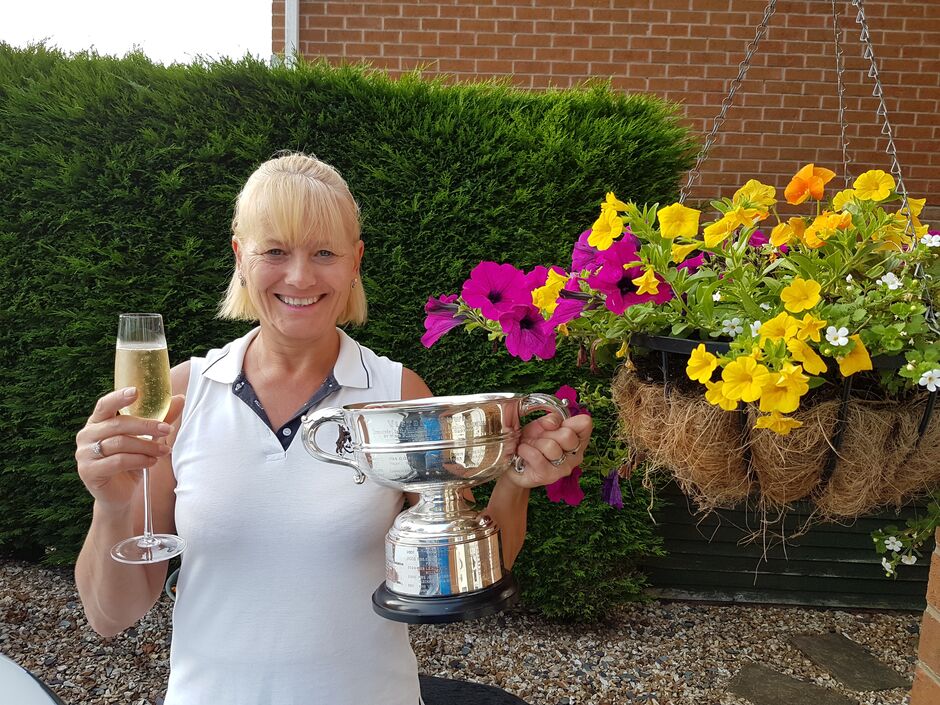 Celebratory drink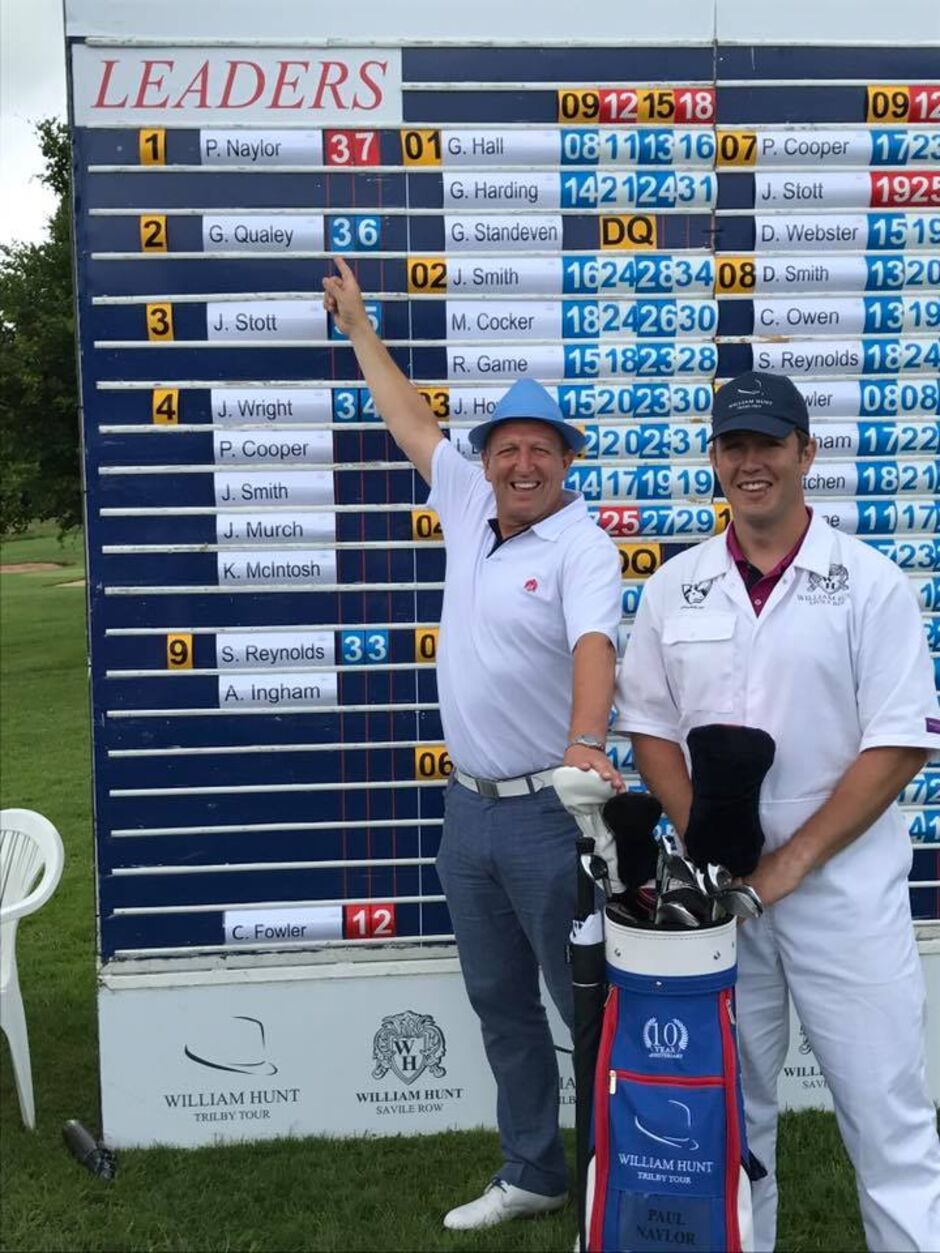 Well done Paul Naylor Trilby Tour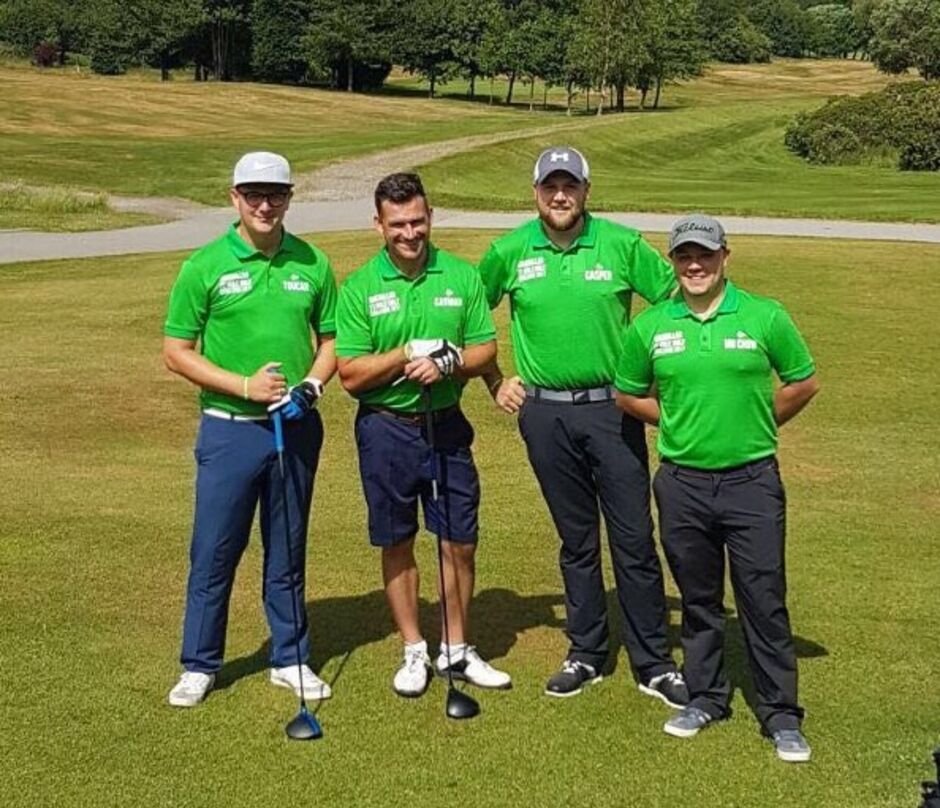 4 Rounds of golf in one day!!! for Macmillan Challenge, Dan Fowler, Mark O'Brien, Robert France and Sam Atkin